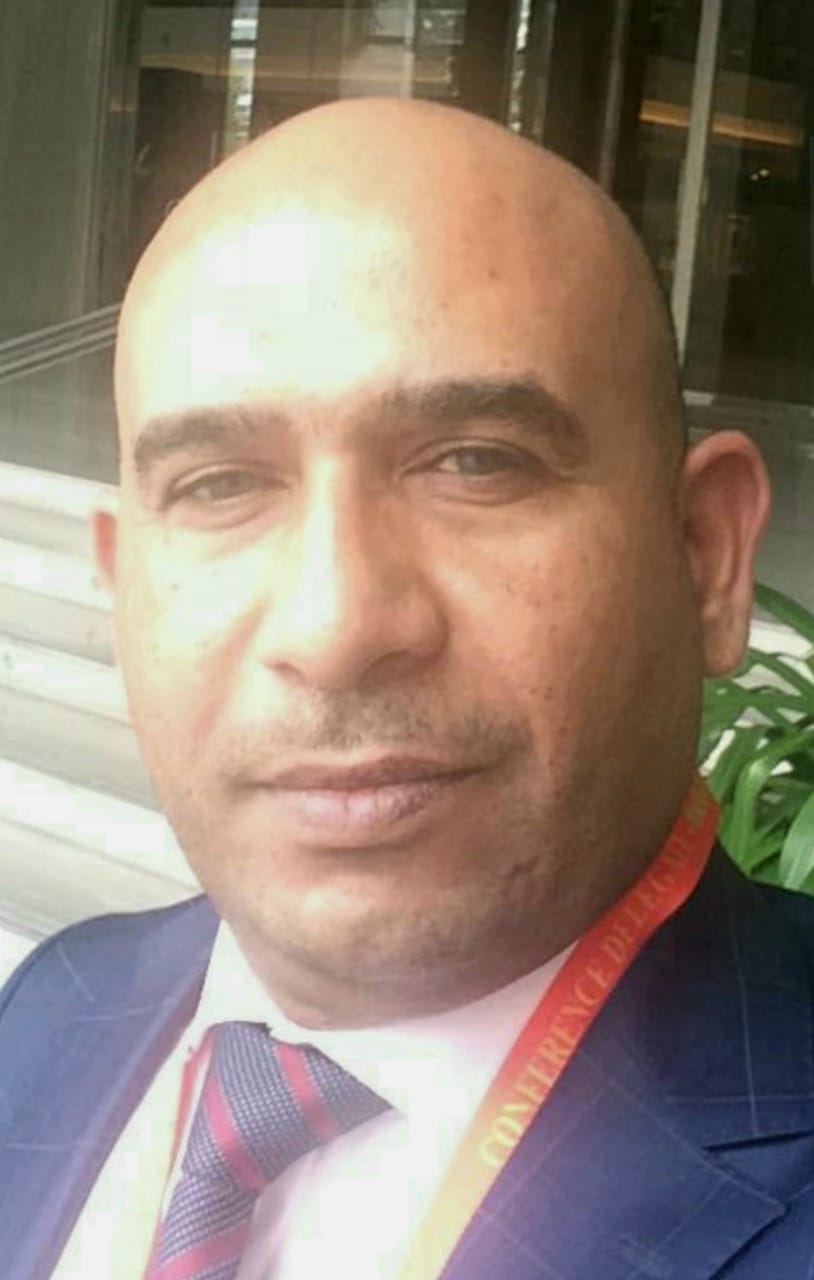 Asst. Prof. Dr. Sarmad Abdullah Abbas
sarmad.abbaas@uobasrah.edu.iq
In the name of God, the most gracious, the most merciful
The Department of Civil Engineering, which is one of the largest departments in the College of Engineering / University of Basrah, has set its sights since the establishment of the College on the use and benefit of the distinguished experiences of teachers and engineers in the field of civil engineering. They work continuously in order to produce honorable outputs in terms of quality and efficiency.
In general, civil engineering has a major role in advancing development in Iraq and has a clear imprint in the development process, as it is the responsibility of the civil engineer to implement development plans and projects that serve these plans. The civil engineer designs, implements, manages and maintains various engineering facilities such as buildings, bridges, tunnels, airports, reservoirs, dams, irrigation projects, roads, drinking water and sewage networks, as well as designing and managing transportation systems, paying attention to the sustainability of water sources, methods of wastewater treatment and recycling, and other activities.
One of the most important points that the department has worked on since its inception is the preparation of distinguished teaching staff with a high scientific level in the field of specialization, as well as the inclusion of the department's graduates from distinguished students and their acceptance in postgraduate studies to honor the teaching staff with a young scientific research class to mobilize all available energies in the field of specialization and the diversity of its details.
Asst. Prof. Dr. Sarmad Abdullah Abbas
Head of Civil Engineering Department
College of Engineering - University of Basrah